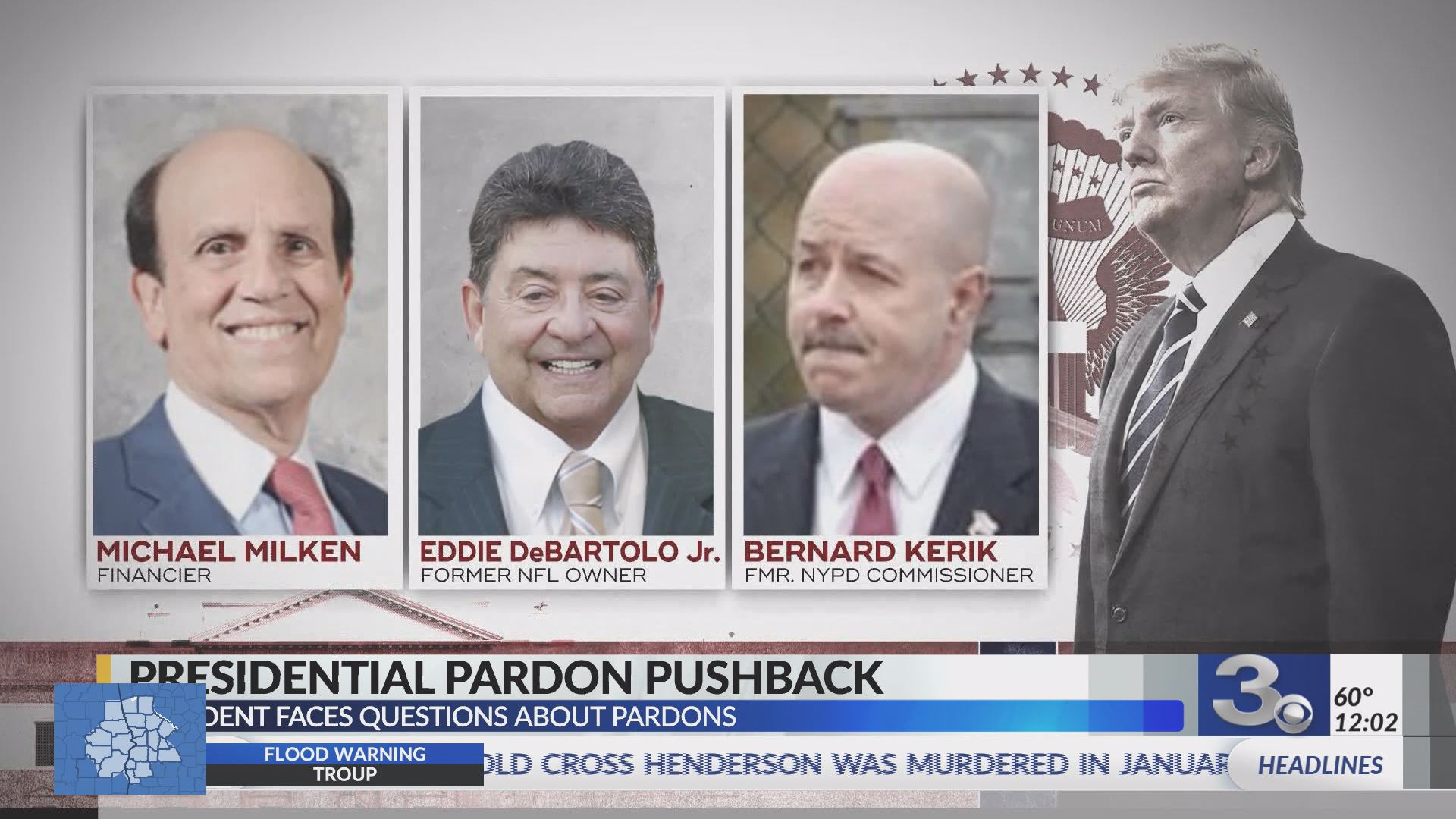 If ever you have been convicted
Of a major crime,
Or at least once depicted
As one who'd steal a dime,
Fear not, dear lad – or lass, perhaps,
Your hero has arrived.
He'll spring one or all of you chaps,
Whether or not you have him jived.
He is in a manse, a capital place,
Where he is virtual king.
His favors fling he, sans romance;
Their proof is that they must sting.
And sting they must for those who sought
To give this ruler full rein.
They now must concede that they have bought
A bounder with a twisted brain.
If you once governed Chicago,
And a sentence you now serve,
Or perhaps as Iago
Some Desdemona unnerve,
Well, worry you not, me mateys
There 's a fellow waiting with pen.
Forget all the, "Bar the door, Katys,"
Just wait for the strike of Big Ben.
For, at the appointed hour,
Your savior will arrive.
And although his mien be sour,
You're out – and no one's been bribed!
You see, this perverted justice
Comes not from a good heart,
But from an annoying anal cyst
And the need to on someone fart.
That is the aim of, "He who would be..." --
Who all his life has cheated --
He now seeks to screw thee and mee,
And thus remain undefeated.
He feels the need to drag along,
Upon his crooked path,
Those who also have done wrong.
Make sense? – You do the math.
His office does allow pardons righteous,
For reasons within the pale.
But, just for the fruit of the tree ficus,
One should not be let out of jail.
He will be on this tear; Lord knows how long;
Perhaps 'til the jails are bare.
But he'll go on singing that song –
And much less could he care.
Of course, those who now know him
Expect many paths to be parted.
He is now a cowboy with a hat of wide brim,
And the slow-motion bull has just started.
So, all of you convicts
Still in the slammer or in free shade,
Qualify as the latest pick
For, "Don's Big Forgiveness Parade."