As I walk (or drive) around I am constantly finding things that make me stop, reach for the camera and record them. Now, some things are obvious and scream out "shoot this" and would speak to just about anyone. A gorgeous sunset, a Red-Winged Black Bird perched precariously on a swaying cattail. Some things however, seem to speak to me more-so than others. I can't explain why these things. Here are some of them. Nothing I sought out, just some things I found.
A small stained glass studio I pass by all the time. This time the sun was coming through the back windows and made me stop, park and shoot!
I found this in the woods. No clue what the story was.
Parked at a farmer's market, I could not, not shoot these curves.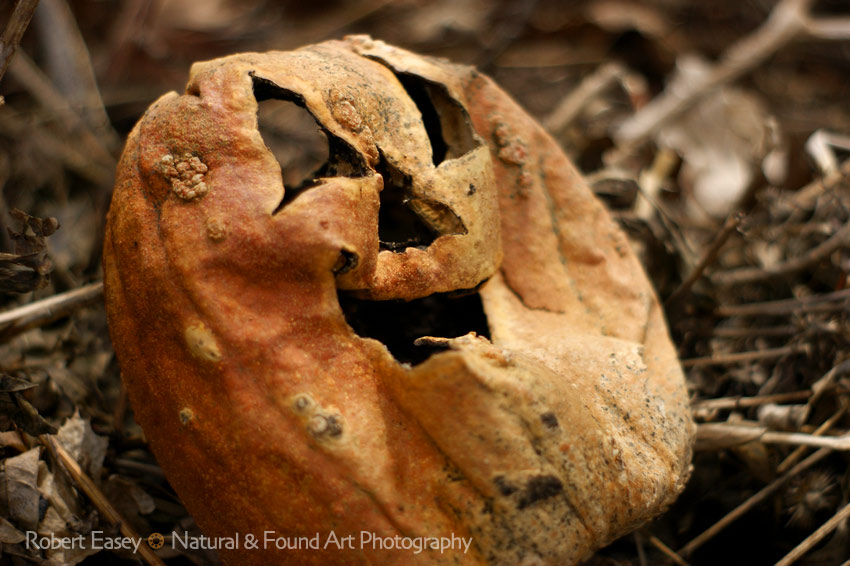 Last fall's jack-o-lantern after spending the winter in the compost pile.
Roadside Halloween display.
A ring. In an old barn.
The final resting place. Just started snowing.
This speaks to me in so many ways.