As newly minted POTUS Trump got into the meat cleaver portion of his post-oath-taking peroration, it occurred to me that it would take a brash, insensitive oaf, ignorant of protocol and inter-related world history seriously to tackle head-on the issues he intended to dispose of forthwith.
You've done it, America. Ordinarily, you'd need a party-connected, thoughtful, sensitive candidate, prepared to play the usual game of political chess. What other kind of individual could be relied upon to put together the necessary consensus for how to deal with such weighty issues. Why, you would need a ... Exactly!
• The seepage of American industry into foreign venues
• Seemingly unsolvable Chicago gang killings
• Constantly crumbling infrastructure
• Over-financed and under-productive school systems
These are some of the static problems that Trump mentioned, and which seemingly have mystified elected officials for decades. Trump says he can and will fix them. With the inordinate independence he brings with him to this job, he certainly is in the best position to do so, as opposed to a less brash and more obligated person would be.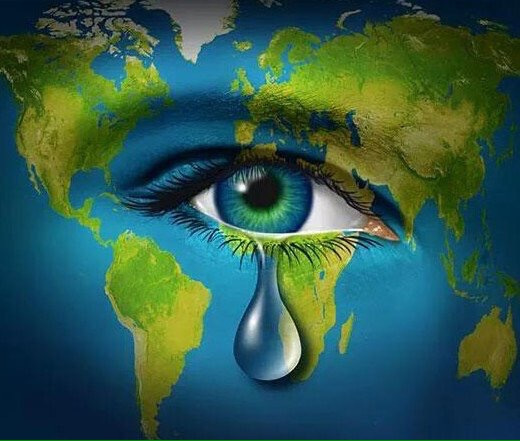 Curiously, Trump began his address by pointedly directing it to the whole world. The gist is that "Sam" no longer will be the post-WWII "Uncle" to the entire globe. That certainly cannot be comforting to the united Europe we urged into to being, and which currently is being diluted by the withdrawal of its major component. Of course, all of this is "Ochi Chernye" to the ears of Vladimir Putin. Maybe the pendulum has swung too far over the past 70 years. Perhaps we had become too comfortable with the wide swing. Maybe it took the leap of a daring, unencumbered kid to slow it down. Oh, yes, the kid did leave us with a surprising, saving grace: He said there was no place for prejudice among us.
At any rate, there we are; this is what we have, this is what we must work with/against.
***** ***** *****
When things seem to get out of hand,
Then, it's time to strike up the band.
Oh, say can you see.
It's just you and me.
Next four years, DJT's the brand.