Here in Wisconsin October was strangely warm and the usual bluster was replaced by shirtsleeves and yet another chance to get that yard work done! If not for the fact that the sun sets so damn early now, it hardly feels like fall. But the leaves have gone from green to red to brown and and the song birds have moved on to more accommodating environs.
So, these random images reflect the landscape and the tones of the season. Enjoy.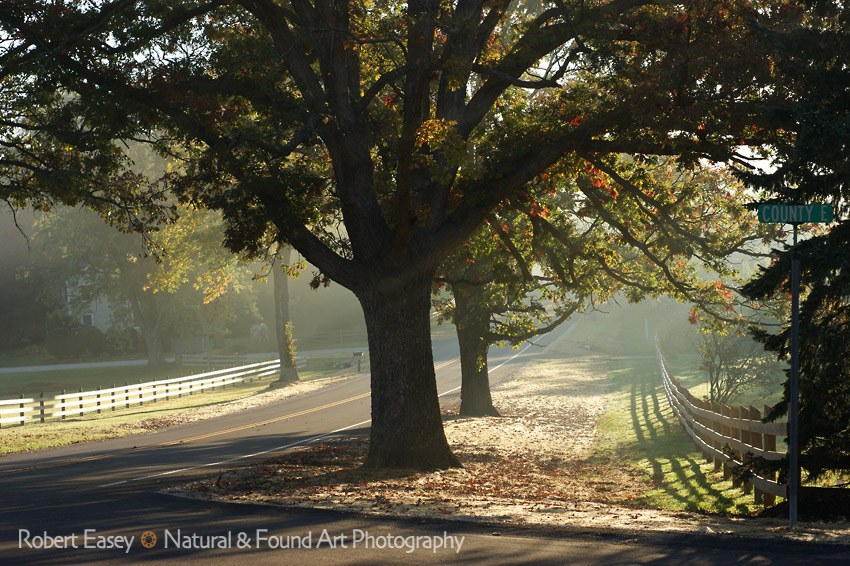 Foggy morning gives way to a lovely beautiful fall day. Hartland, WI.
I pulled over and stood at the edge of the fence to snap this shot. Minutes later I was eye-to-eye with these ladies who wanted to see what I was up to.
This Edsel station wagon was parked at the local famers market. What luck!
Sumac is one of my favorite subjects, any season. Sumac delivers!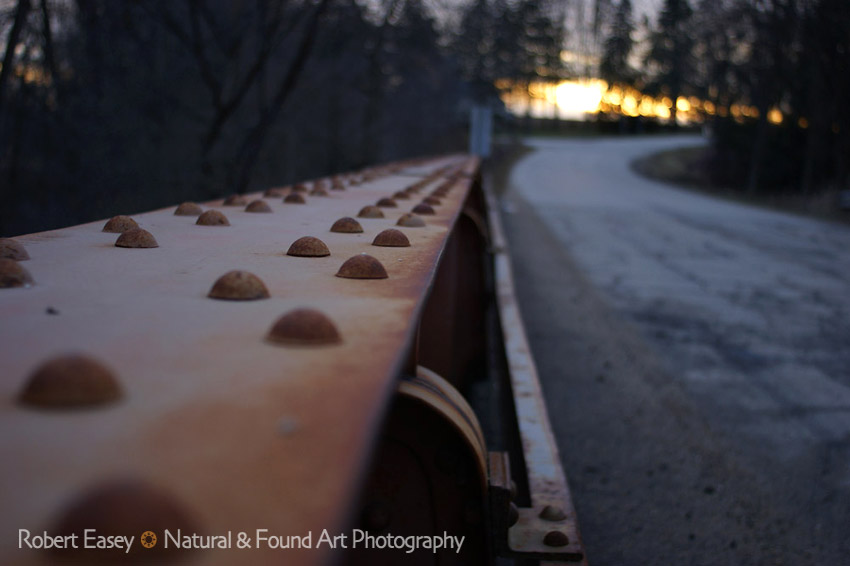 There's always something interesting, just around that bend.
Lake Michigan Gulls. Grant Park, Cudahy Wi.
Milk Weed pods open for business.
Saint John's Cemetary sits on a hill with an incredible view. Rubicon WI.
This is fall in the Kettle Moraine!