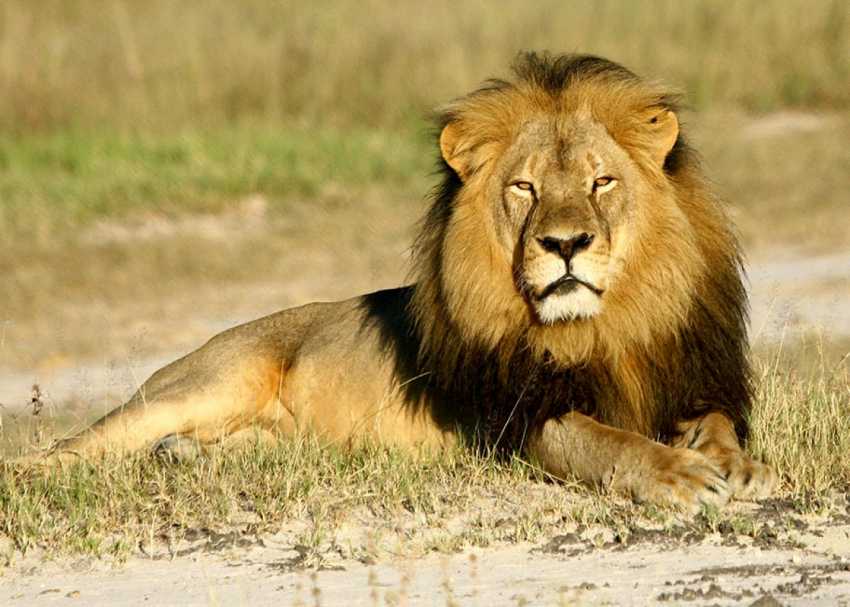 King Cecil, Leo, lionized,
We bemoan what befell ye.
'Twould best thee be cryogenized –
From yon we might consult thee.
We knew not of thy royal self
Until thy jungle slaughter.
The rapid descent in thy health
Brought on a new world order.
The cruelty employed in thy case
Was shocking to our senses.
Thus, we reacted with much haste
And with such recompenses.
Damn the cowards in this drama!
To them's our ire directed.
Though thy name it be Obama,
We'd be no less affected.
For, thy departure from this earth,
So sudden and so heartless,
Has left an empty royal berth
Within the jungle-smart class.
If, to others, this seem maudlin;
Those who vegans call themselves;
Those who say we deal in fraud in
Our pretense at forest elves;
Those who say, With other creatures;
"Other" is our appetite;
They know naught of menu features –
Steak that melts with just one bite;
Fricassees that are to die for;
Duck, with all the fat well drained;
Giblet gravies you and I pour
O'er tissue deftly debrained!
Hypocrites, call us, if you must;
But, there is a distinction.
The big difference in all this fuss:
Steers do not fear extinction!