History
A short story, a long tale…
In the private Berlin study of the Rabbi for the largest Jewish Temple in Germany, late-evening tea is being served. In five years' time, this country will be the centerpiece of the first of two great wars. These dual conflagrations will be separated by a generation, and they will have a single human connection that will result in an impact upon the world with a severity that cannot even be imagined in the serenity of this 1909 vesperal scene. As the blond, liveried butler pours tea for the Rabbi and his wife, an apparently benign smile of imperceptible...
January 31, 2017
My earliest and most vivid memories of elementary school were when we would gather together in a single classroom and watch a rocket take off with a man aboard. I grew up with the Mercury Seven Astronauts, the Gemini program...
I am thankful for…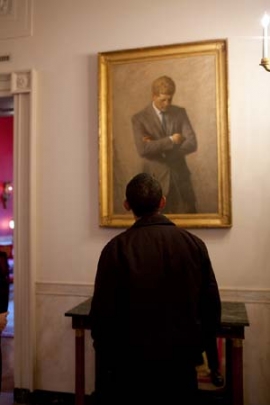 As we stare into the abyss of an unknown political future, let's take a moment and appreciate what we have. I was born during the administration of Dwight D. Eisenhower, arguably the last good Republican President. That year segregation...