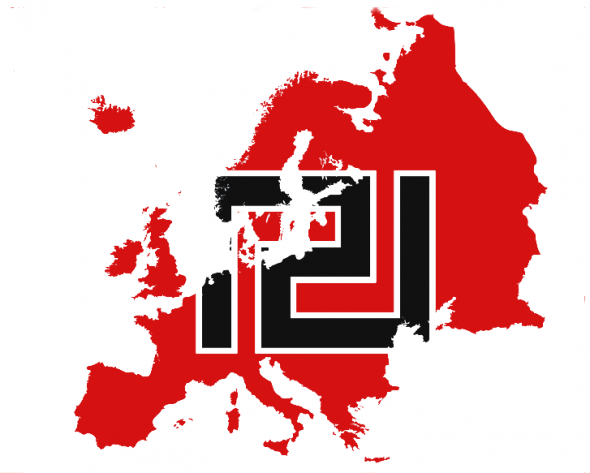 The resurgence of fascism
The golden dawn, the acceptance of the extreme right into government in Norway, the resurgence of the worst kind of Nazis in the Baltic, Austria & Hungary, Greece - the media romance of France with the front national - these are all cause for concern but history instructs us that these thugs always appear when...
Elements, in verse, which care and kill in inverse proportion
Fire, wind and water, Though usefulsometimes they be, When they shouldn'toughtta, They become a sightto see. They can worktogether. Sometimes they appearalone, Quite hell-bent forleather, A threat to both skinand bone. We can't say whichdanger Is worse than theother two...
bitter blood
horse battalionshowl sleeppitiessleep continuitycollapses sea to sea bitterblood begbefore urnbrother biteintobone cherishcarnage after allwe wereimpregnatedin abattoir torso taut but beingstretchedby strings heldbetweenhorse's teeth obsessedwith oracles...